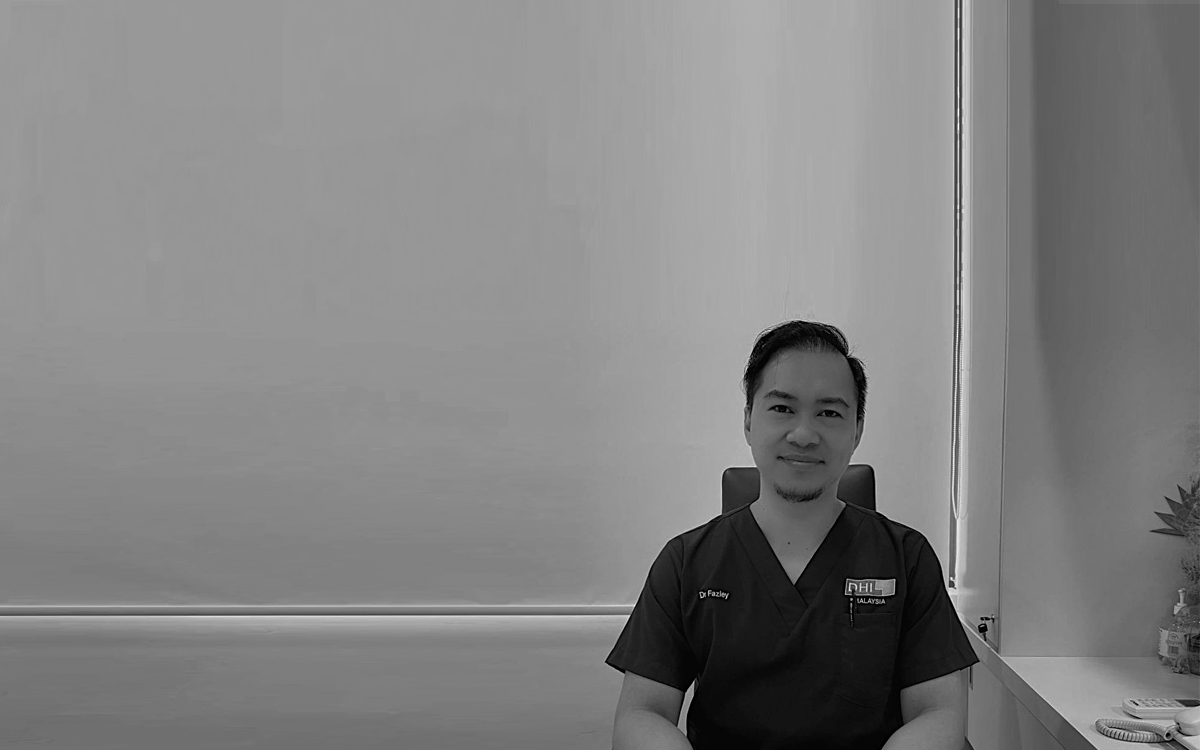 LOOKING TO GROW
GET AN EXPERT DIAGNOSIS
A FULL HEAD OF HAIR ?
BOOK A FREE CONSULTATION TODAY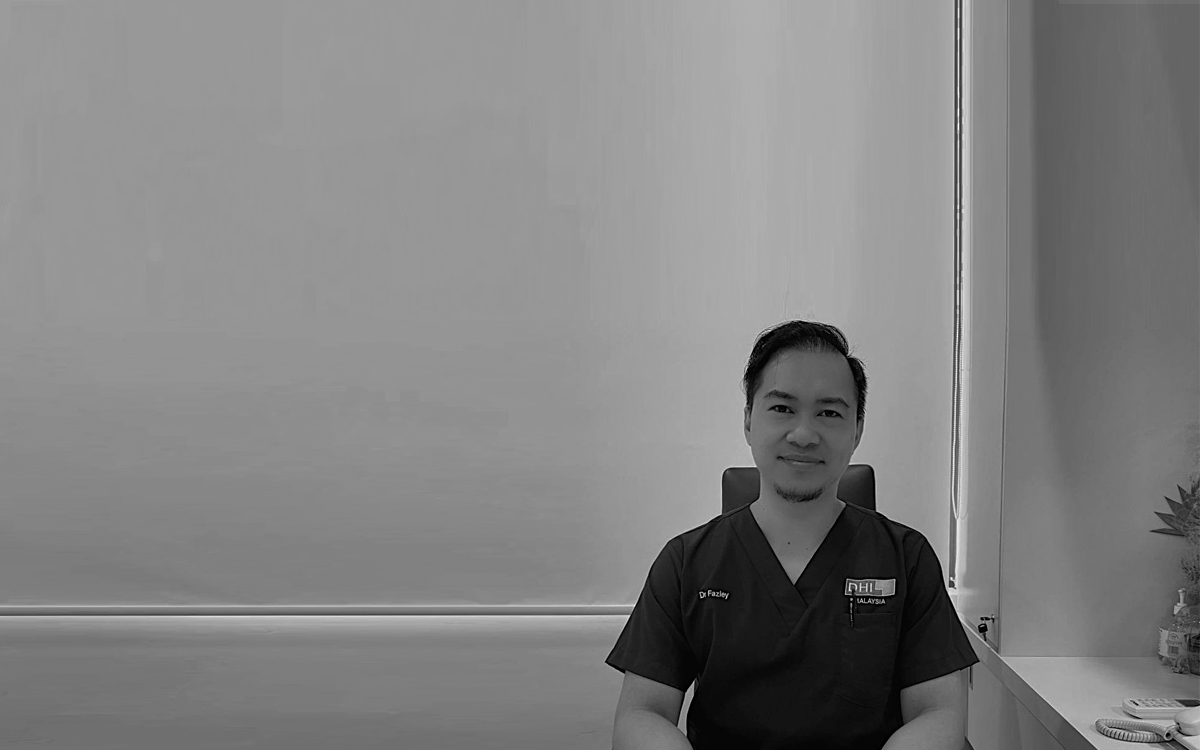 LOOKING TO GROW A FULL HEAD OF HAIR ?
We have helped more than 250,000 patients worldwide, let us help you.
AT DHI, we let our results speak for itself. We are so confident of our hair transplant technique that we are giving a 97% hair follicle survival rate guarantee to all our patients. Let us bring life back to your hair and confidence back to your life.
BOOK A FREE CONSULTATION
If you have ever wondered why you are losing hair and more importantly, how to stop losing hair, you are at the right place. Kindly fill out the form below and we will get back to you within 24 hours to book a free consultation for you – it's that simple.