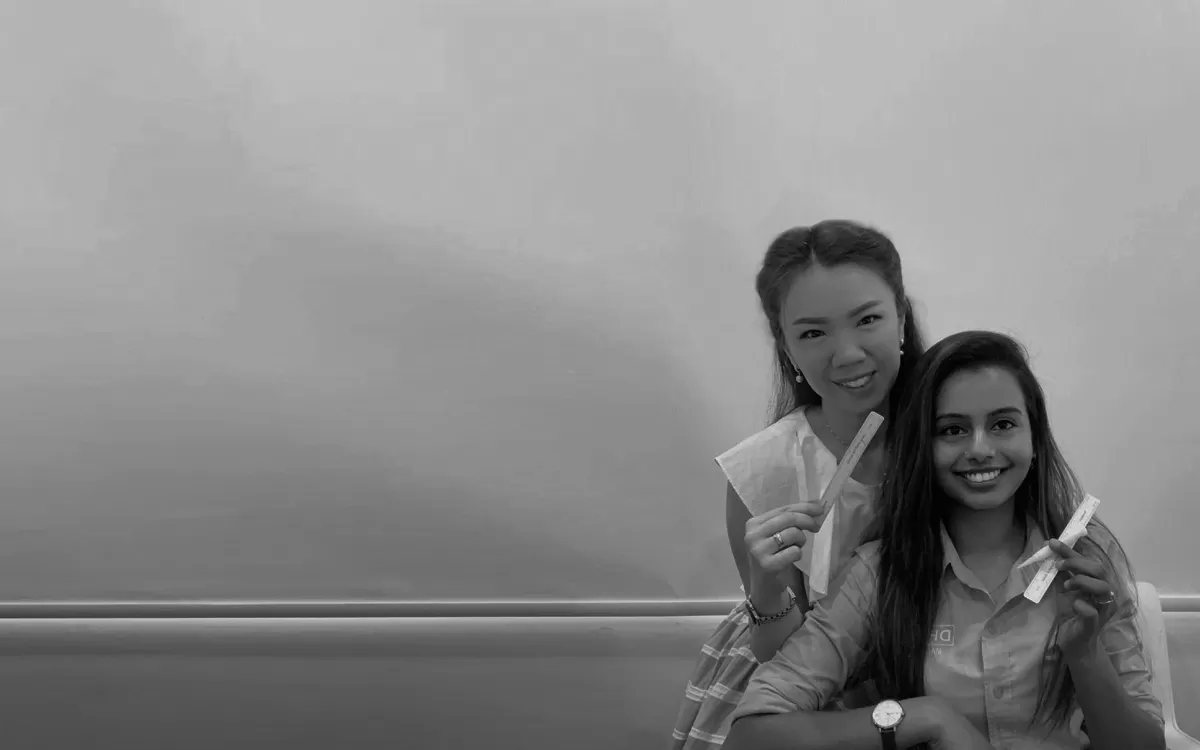 LET OUR DHI HAIR SPECIALIST
LET OUR DHI HAIR SPECIALIST HELP YOU
HELP YOU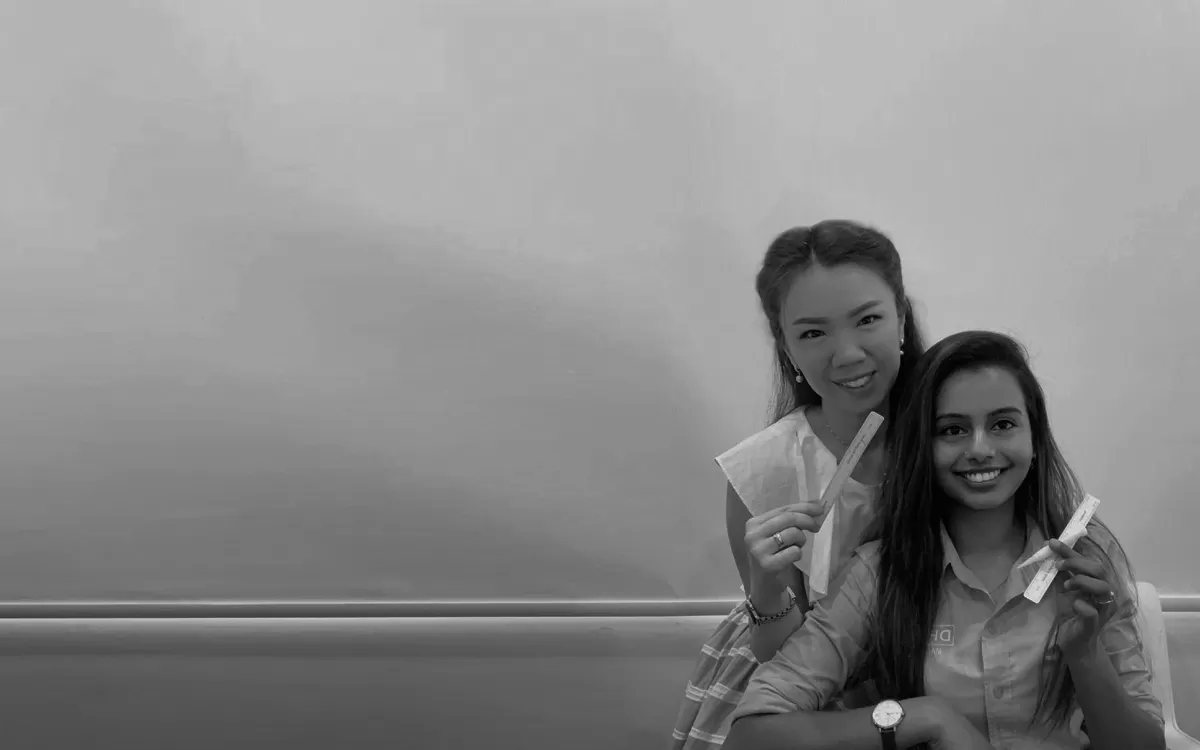 LOOKING FOR A WAY TO STOP YOUR HAIR LOSS?
DON'T LOSE SLEEP OVER LOSING HAIR
Here at DHI, we believe that correct diagnosis is the basis for successful and permanent treatment for hair loss.
Hair loss can be caused by many reasons and it affects each individual in different ways. While the most common type of hair loss is due to genetic factors, there could be other factors that contribute to the problem. Hence, we believe that getting a proper, scientifically informed diagnosis is the crucial first step on your journey to successful hair restoration. If you are unsure what is causing your hair loss, be sure to consult us to seek a proper medical diagnosis.
THE DHI HAIR LOSS CONSULTATION
With over 50 years of experience treating hair loss at DHI, we have designed the most advanced diagnostic system for hair loss. The purpose of a hair loss consultation is to accurately analyse how hair loss can be addressed, and how hair restoration can be best achieved. Our diagnostic system incorporates the latest developments in Trichology, Dermatology and Psychology to give you advice you can genuinely trust, and results we can guarantee.
100% NATURAL RESULTS
All DHI hair loss treatments are backed by science and research, ensuring natural results that look and feel great.
NO SCALPELS, NO SCARS
All DHI hair loss treatments are minimally invasive and requires only minimal downtime after surgery – no pain, no stitches, no scars.
SAFETY & HYGIENE
Medically approved and clinically tested, all DHI hair loss treatments are safe and uses advanced, patented tools.
TOTAL CARE SYSTEM
The DHI Total Care System is a series of standardized processes used worldwide for hair diagnosis and restoration to ensure safety, natural results, and maximum growth.
Surgeons Trained and Certified
By the DHI International Hair Restoration Academy, the one and only organised hair restoration academy in the world, which is regulated by strict DHI standards and protocols to ensure our patients receive the best results every time.
4 Steps of a DHI Hair Loss Consultation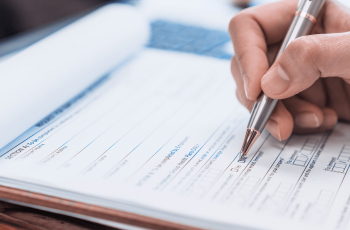 Medical Questionnaire
Prior to meeting with our DHI Hair Specialist, patients are required to complete a questionnaire in order for our specialists to understand your hair loss better.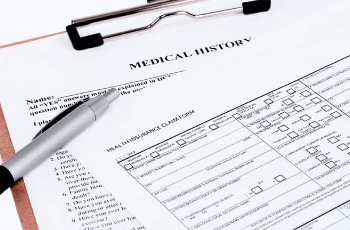 Medical History Review
During the consultation, our DHI Hair Specialist will go through your medical history to identify possible causes of hair loss as well as ensure you do not have any underlying medical conditions which may be a contraindication for our treatments.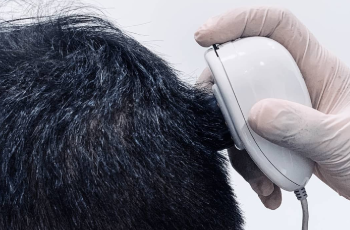 Hair Density Scan and Analysis
Using a specialized handheld device, our DHI Hair Specialist will perform a comprehensive hair and scalp scan to identify the following: stage of hair loss, scalp condition, hair density, hair quality, and hair to follicle ratio.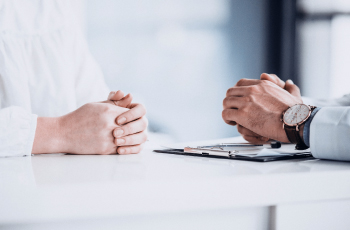 Treatment Plan
Taking into consideration the results from the medical review and analysis, our DHI Hair Specialist will propose a personalized treatment plan best suited for you.








Got A Question about the Consultation?
We are an international medical group that specialises in hair loss with over 50 years of experience and scientific research.
Our hair transplant procedures are 100% done only by medical doctors.
Our methodology is ISO-certified.
Only clinic in the world to provide a 97% result guarantee for all our clients.
Yes if you are starting to notice your hair loss. It is estimated that by the time you realize that your hair is thinning, you have already lost 50% of your hair volume. The earlier you seek medical intervention, the better your chances are to regrow your hair. This is because once hair follicles die, they can no longer be revived. There are various treatments we can use to correct hair loss conditions but stopping further hair loss is our first target.
For our DHI Hair Specialist to accurately diagnose your hair loss as well as propose a treatment plan for you, we recommend all patients to allocate 1 hour for the consultation. The consultation may take longer than 1 hour if patients have more questions for our specialist.
When going for a hair loss consultation, a red flag to any patient would be a doctor that fails to carefully examine their scalp and hair and jump straight in to a 'solution'.
Yes! During this MCO period, we are offering FREE hair loss consultation to all our first-time patients. Rest assured, you will also not be obligated to follow through on the treatments if you find them unsuitable for you.
We understand experiencing hair loss can be extremely stressful and our main focus is to educate our patients on your treatment options.
As technology advances, more and more methods are available to help patients suffering from hair loss. You may have consulted a doctor years ago and if you do not seek another opinion, you may be missing out on more advanced treatments. Here at DHI, we offer a variety of treatment options which we personalise according to the diagnosis that is made. We will also explain clearly what results patients can expect in terms of treatment processes and outcomes.
When going for a hair loss consultation, a red flag to any patient would be a doctor that fails to carefully examine their scalp and hair and jump straight in to a 'solution'.
As everyone's hair and scalp condition is different, there is no standard treatment for all. Treating hair loss requires an in depth understanding of hair biology and a careful assessment of the scalp which will not be covered by a simple internet search. Our extensive diagnostic system is designed to combine all the information gathered from your hair and scalp examination, together with your medical history to formulate a treatment plan that is personalised for you to ensure you get the best results.
This error message is only visible to WordPress admins
Error: No connected account.
Please go to the Instagram Feed settings page to connect an account.
DON'T LOSE SLEEP OVER LOSING HAIR
THE FIRST STEP TO STOPPING YOUR HAIR LOSS IS A PROPER DIAGNOSIS.
FIND OUT WHY YOU ARE LOSING YOUR HAIR!
At DHI, we recognise that everyone is different. Therefore, there is no standard treatment for all. In order to provide you with the best solution, fill out the form below and we will get back to you within 24 hours to book a free consultation for you – it's that simple.