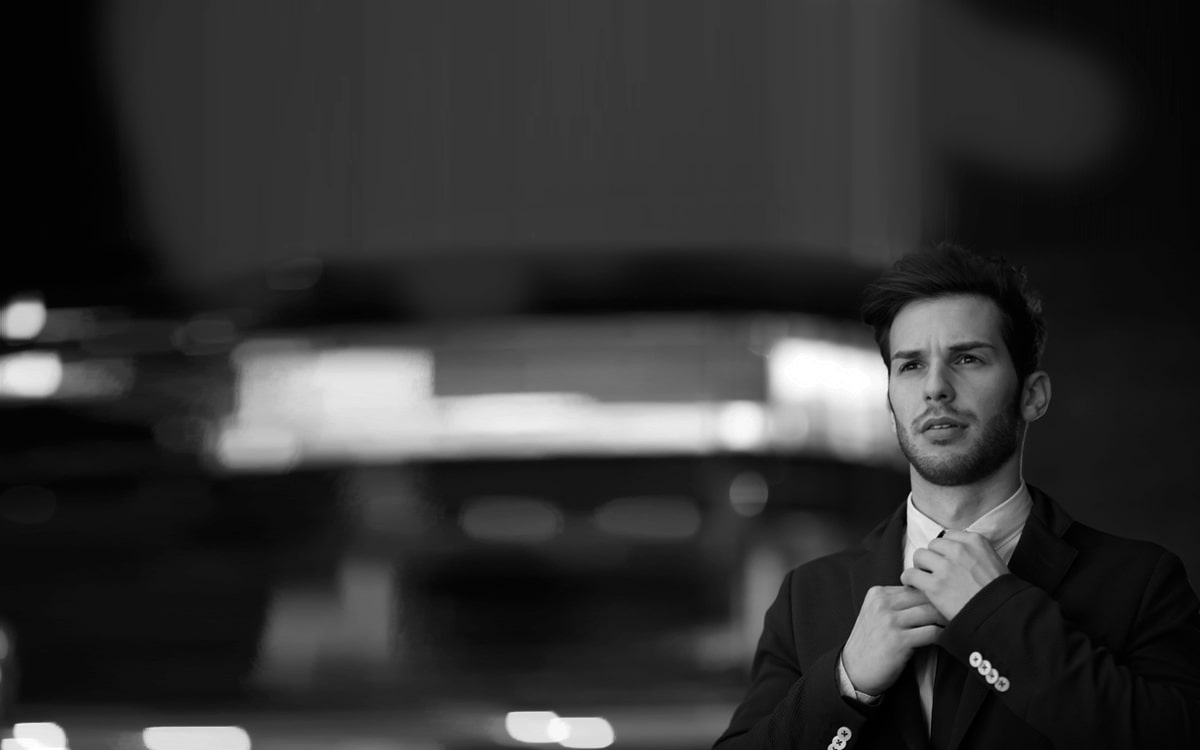 AT A LOSS ABOUT YOUR HAIR CONDITION?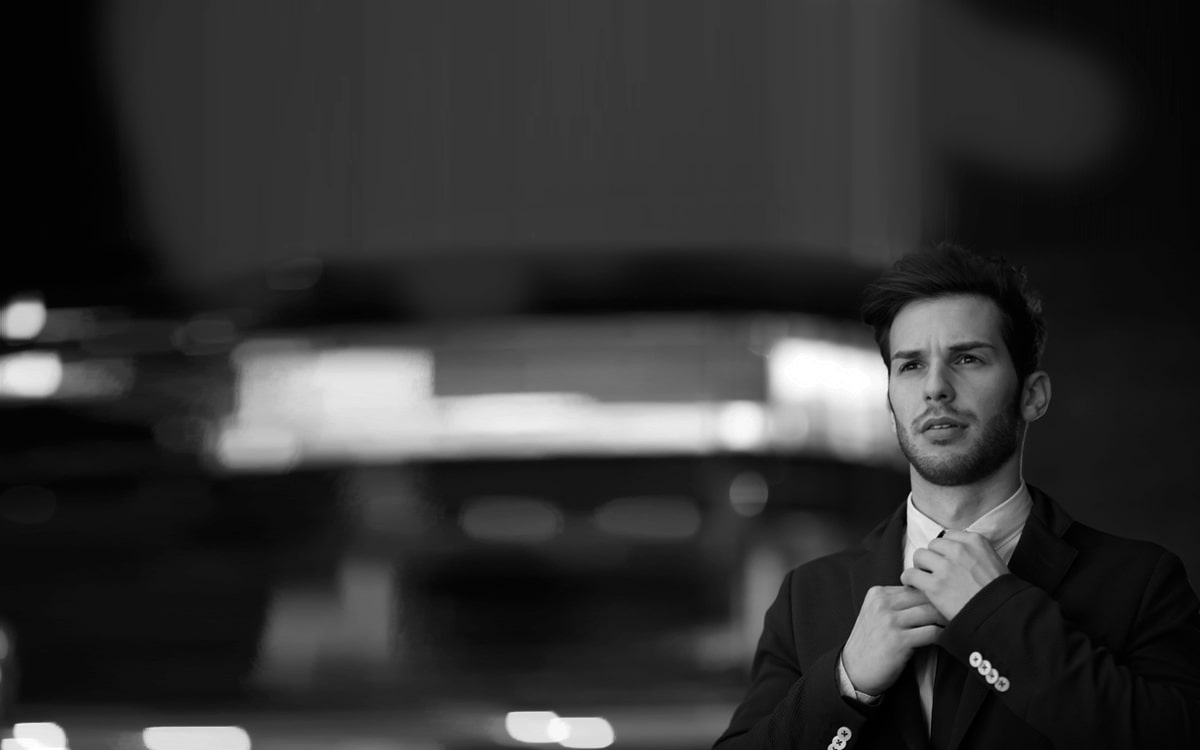 REGROW YOUR HAIR
REGAIN
YOUR CONFIDENCE
REGROW YOUR HAIR, REGAIN YOUR CONFIDENCE.
DON'T LOSE SLEEP OVER LOSING HAIR
Global Leader in Hair Restoration.
Since 1970, DHI Global Medical Group has been dedicated to the research, diagnosis and treatment of hair loss. From diagnostics to treatment plans, our commitment is and always will be excellent patient care.

YEARS IN HAIR RESTORATION



Stop Your Hair Loss Today!
Hair loss is a real medical condition that can be treated.
All DHI treatments are backed by science and research.
Don't let your hair loss affect your confidence and mental health.








This error message is only visible to WordPress admins
Error: No connected account.
Please go to the Instagram Feed settings page to connect an account.
THE FIRST STEP TO STOPPING YOUR HAIR LOSS IS A PROPER DIAGNOSIS.
FIND OUT WHY YOU ARE LOSING YOUR HAIR!
At DHI, we recognise that everyone is different. Therefore, there is no standard treatment for all. In order to provide you with the best solution, fill out the form below and we will get back to you within 24 hours to book a free consultation for you – it's that simple.
DON'T LOSE SLEEP OVER LOSING HAIR