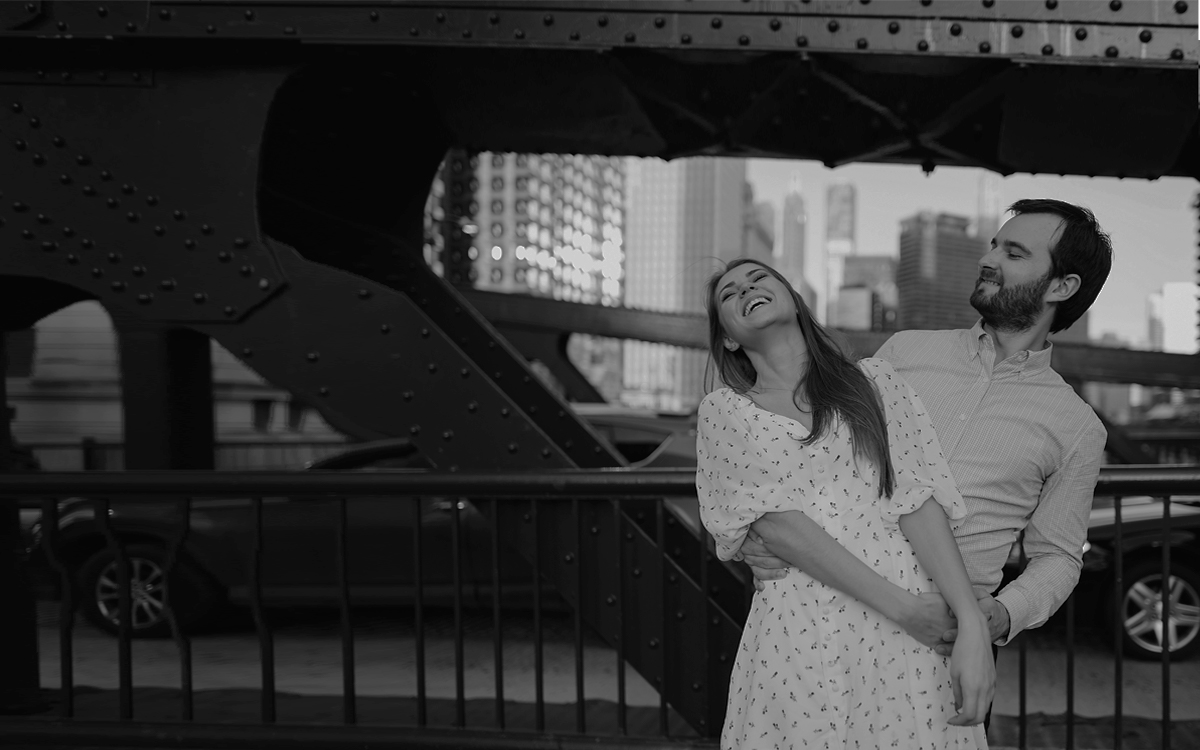 DHI LOW-LEVEL LASER LIGHT THERAPY (LLLT)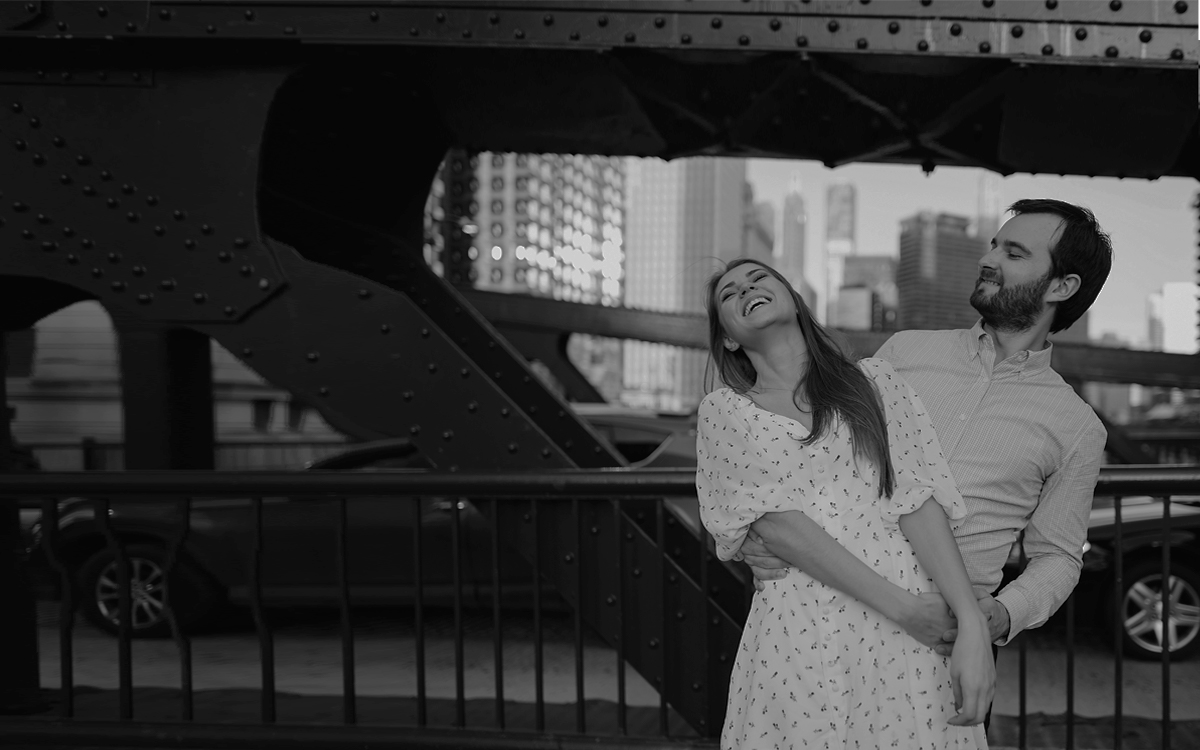 SAFE, EFFECTIVE, PAINLESS
DON'T LOSE SLEEP OVER LOSING HAIR
Highly effective, non-invasive treatment to boost your hair growth
Approved by the FDA, LLLT is a non-invasive hair loss treatment suitable for both men and women. Laser therapy is similar to watering plants. Like the water and nutrients absorbed by plants, the light energy is absorbed by hair follicles so that your hair can continue to grow to its maximum potential.
THE DHI LOW-LEVEL LASER LIGHT THERAPY (LLLT)
LLLT is a non-invasive hair loss treatment that uses medical-grade laser light to stimulate cell growth and supercharge hair follicles. It helps to combat hair loss and improve the volume and appearance of hair. The therapy is painless and has no known side effects.
It is also frequently used to complement other hair loss treatments such as PRP and can be particularly effective in conjunction with hair transplant procedures.
100% NATURAL RESULTS
LLLT stimulates the growth of your existing hair, providing you with natural-looking results.
NON-INVASIVE
LLLT is a non-invasive treatment and has no downtime after the procedure – no pain, no stitches, no scars.
SAFETY & HYGIENE
Regulated under strict DHI standards and protocols, the DHI LLLT treatment is safe for all.
Got A Question about Low-Level Laser Light Therapy (LLLT)?
The laser light we use in our LLLT produces a particular wavelength, which has a unique ability to be absorbed by the molecules of the hair follicles. As the light is absorbed, microcirculation in the scalp increases, therefore distributing more blood supply and nutrients to the hair follicle. This helps to stimulate cellular activity in your follicles to help diminish hair loss and regrow hair.
LLLT is incredibly effective at treating thin, weak hair follicles.
Results you can expect are as follows:
Thicker, stronger, and healthier hair
Improved hair appearance and volume
Increased hair growth
Reduced hair loss
Anyone experiencing hair loss is essentially a good candidate for LLLT, but those in their early stages of hair loss tend to respond best. LLLT does not work in cases where baldness has persisted for many years. It cannot generate hair growth on areas of the scalp where there's no hair at all, as there are no hair follicles to stimulate. LLLT only works on active hair follicles and has no effect on hair follicles that are already dead.
Hence, early diagnosis and treatment is key. Combining LLLT with other therapies such as hair transplant can also help to optimize results.
Once you start treatment, results typically first begin to appear after two months and continue to gradually improve over the months following. If treatment is interrupted, the hair loss will resume again over the course of several months and hair will gradually return to its initial state. LLLT only works as long as the treatment is continued.
This error message is only visible to WordPress admins
Error: No connected account.
Please go to the Instagram Feed settings page to connect an account.
DON'T LOSE SLEEP OVER LOSING HAIR
Book DHI Low-Level Laser Light Therapy (LLLT) Now