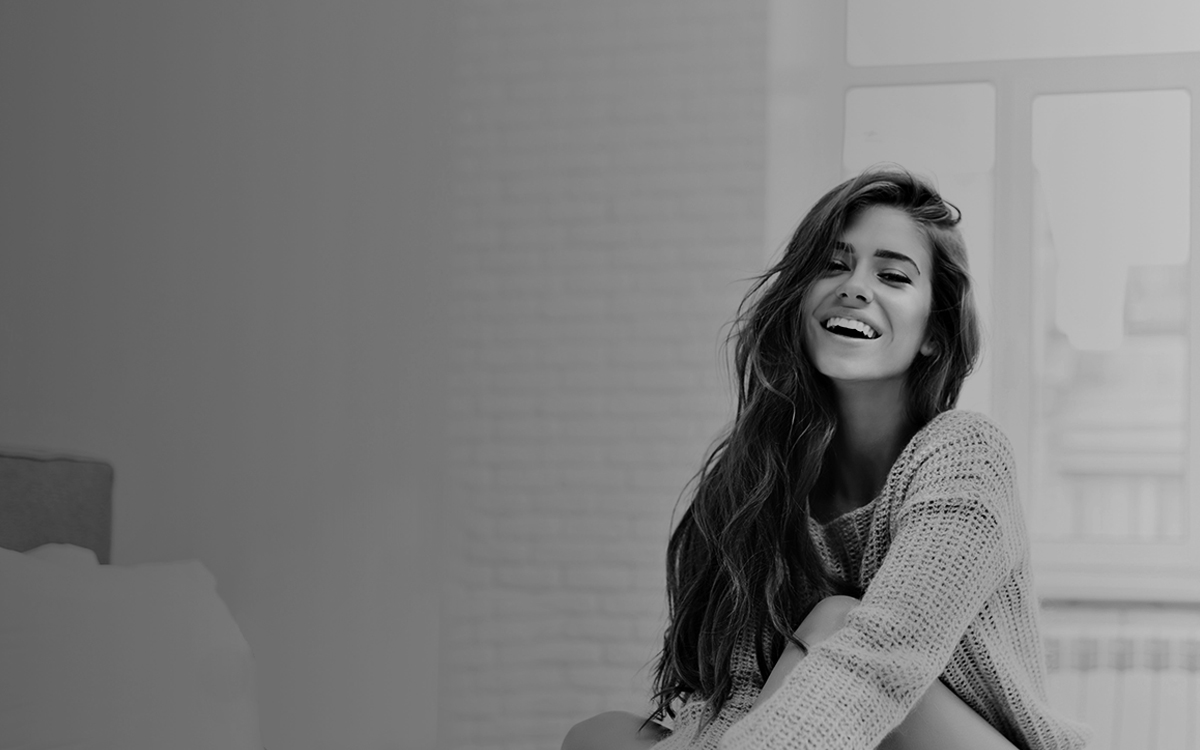 DHI FEMALE HAIR TRANSPLANT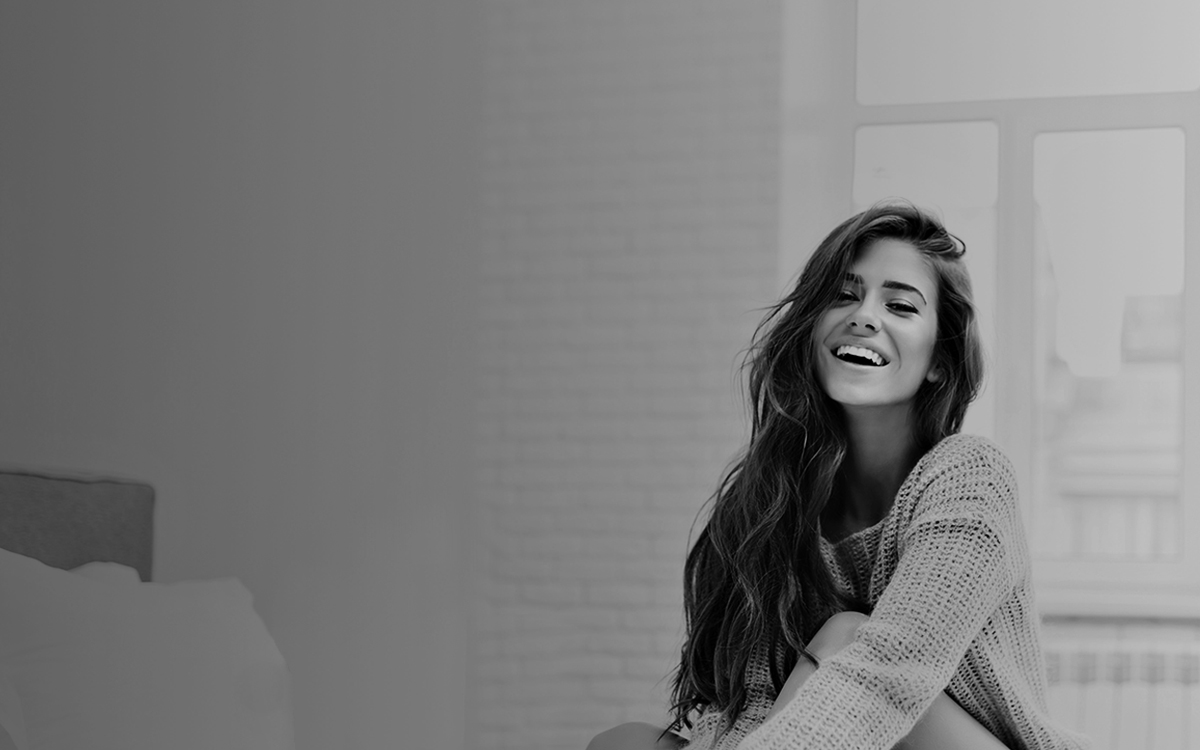 YOU FEEL YOUR BEST WHEN
YOU LOOK YOUR BEST
YOU FEEL YOUR BEST WHEN YOU LOOK YOUR BEST
DON'T LOSE SLEEP OVER LOSING HAIR
Do women undergo hair transplant?
Many women place great importance on matters such as health and appearance. We understand that experiencing hair loss can take a serious hit on your self-image and self-confidence, but it doesn't have to be this way.
Many people think that hair loss only affects men. However, it is estimated that more than 50% of women worldwide experience noticeable hair loss. If you are losing hair, a hair transplant can help you improve hair density, lower your hairline, and provide a permanent solution for female hair loss.
THE DHI HAIR TRANSPLANT
A hair transplant is a surgical technique that moves hair follicles from the back of the scalp (donor area) to a bald or balding part of the scalp (recipient area).
AT DHI, we let our results speak for itself. We are so confident of our hair transplant technique that we are giving a 97% hair follicle survival rate guarantee to all our patients. Thanks to our patented DHI tools, we are able to control the depth and angle of implanted hairs during a hair transplant procedure, giving you 100% natural looking results. Let us bring life back to your hair and confidence back to your life.
100% NATURAL RESULTS
Hair follicles are transplanted with precision and care, ensuring natural results that look and feel great.
HIGH SURVIVAL RATE
The DHI Hair Transplant ensures a min. of 97% hair follicle survival rate, leaving you with maximised results that will last a lifetime.
NO SCALPELS, NO SCARS
The minimally invasive DHI Hair Transplant requires only a short downtime after surgery – no pain, no stitches, no scars.
SAFETY & HYGIENE
Medically approved and clinically tested, the DHI Hair Transplant is safe and uses advanced, patented tools.
Surgeons Trained and Certified
By the DHI International Hair Restoration Academy, the one and only organised hair restoration academy in the world, which is regulated by strict DHI standards and protocols to ensure our patients receive the best results every time.
4 Steps of a DHI Hair Transplant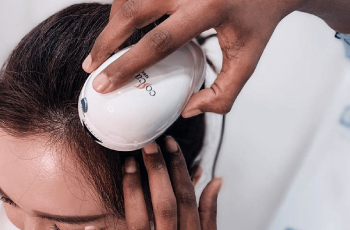 Diagnosis
A careful and detailed examination of the scalp and hair is done to determine the stage of hair loss. Our DHI Hair Specialists will then propose the most suitable treatment plan for you.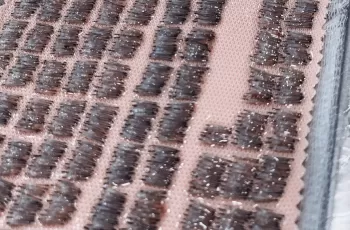 Extraction
Hair follicles are manually extracted one by one from the donor area using sharp, titanium-coated punches with diameter of 0.75 – 1.1 mm, leaving no scars.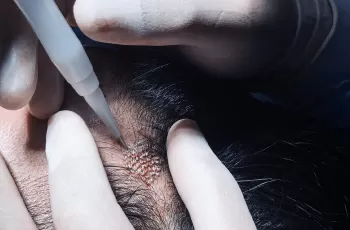 Implantation
Hair follicles are implanted directly using the patented DHI Implanter in a one-step process which ensures the right angle, direction and depth at the same time, ensuring 100% natural-looking results.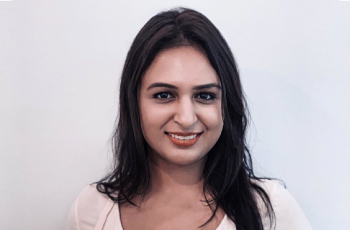 Lifelong Results
All steps in the DHI Hair Transplant are designed to guarantee you a min. of 97% hair follicle survival rate, leaving you with maximised results that will last a lifetime.
| | DHI | FUE |
| --- | --- | --- |
| Certified medical specialists perform the entire procedure | | |
| Medical assistants are not permitted to perform the procedure | | |
| Extraction process | Manual extraction of follicles by specialists using titanium-coated punches | Use of motorized extractors which generate heat and damage follicles. |
| Implantation process | No slits or holes are made prior to implantation. Each follicle is inserted directly with the DHI patented implanter in a one-step motion. | Slits or holes are created in the recipient aera prior to implantation. Hair follicles are then placed in the slits using forceps in a two-step procedure. |
| No scalp incisions prior to implantation | | |
| NO Scalpels, NO stitches, NO scars | | |
| Precise control of angle, direction and depth of implantation | | |
| No direct handling of hair follicles | | |
| Graft survival rate | 97% and more | 50% – 70% |
| Maximum possible density | | |
| Natural looking results | | |








Got A Question about Female Hair Loss?
This error message is only visible to WordPress admins
Error: No connected account.
Please go to the Instagram Feed settings page to connect an account.
DON'T LOSE SLEEP OVER LOSING HAIR
Book DHI Hair Transplant Female Now