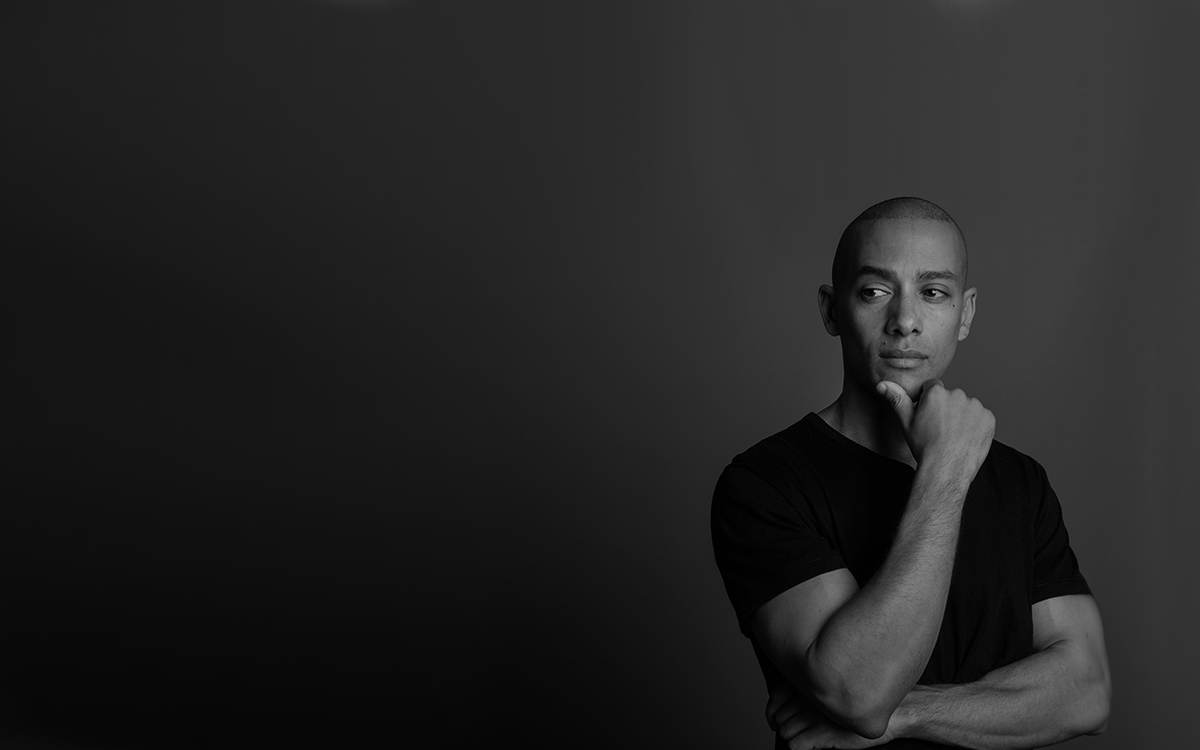 FULL DENSITY WITHOUT
DHI SCALP MICROPIGMENTATION
THE WAIT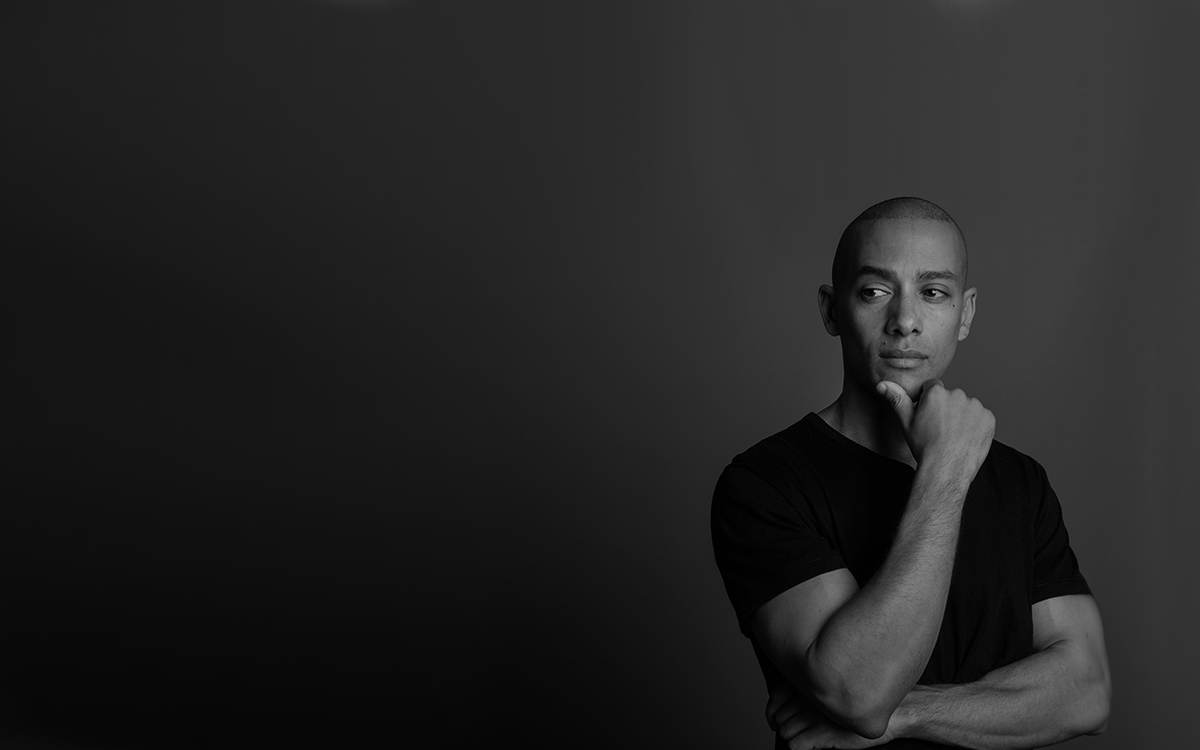 FULL DENSITY WITHOUT THE WAIT
DON'T LOSE SLEEP OVER LOSING HAIR
Increase hair density and cover bald spots instantly
More than just a hair tattoo, the DHI Scalp Micropigmentation (MPG) is the best hair restoration method for those looking for an instant fix. Our MPG practitioners undergo vigorous training at the DHI International Hair Restoration Academy and have years of experience creating 100% natural results.
The DHI Scalp Micropigmentation (MPG)
MPG is an instant, non-invasive hair restoration method for patients experiencing hair loss or those with sparse hair. It is applied to the scalp in the form of small dots or lines between existing hairs to present the illusion of a higher density, or on a totally bald scalp for a clean, shaven look.
The DHI Scalp Micropigmentation is specifically designed for use on the scalp using a non-toxic pigment, and is performed in such a way to achieve an accurate simulation of short hair.
100% NATURAL RESULTS
Our MPG practitioners have years of experience specialising in applying pigments on the scalp to achieve natural-looking results.
INSTANT DENSITY
Small dots or lines are applied between existing hairs to present the illusion of a higher density with the results being observed instantly.
NO SCALPELS, NO SCARS
MPG is a non-invasive treatment and has no downtime after the procedure – no pain, no stitches, no scars.
SAFETY & HYGIENE
Regulated under strict DHI standards and protocols, the DHI Scalp Micropigmentation is safe for all.
4 Steps of a DHI Scalp Micropigmentation (MPG)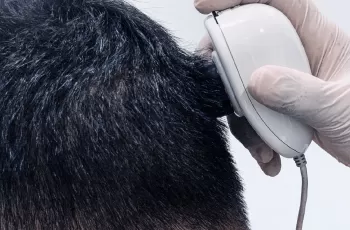 Diagnosis
A careful and detailed examination of the scalp and medical history is done to determine if you are a suitable candidate for MPG.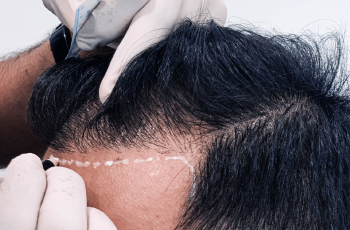 Hairline Design
Our DHI Hair Specialists will propose a hairline design in line with your expectations.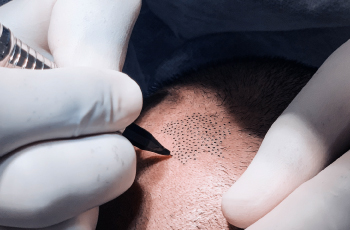 Scalp Micropigmentation
Our MPG practitioners will apply pigments in bald areas of the scalp following the natural direction and density of your original hair pattern.
Instant Results
Walk out of the treatment room with instant, fuller-looking hair.








Got A Question about Scalp Micropigmentation?
The cost of our DHI MPG procedure depends on the size of the area which needs to be covered. For a partially bald scalp, prices start from RM6,000 onwards and includes a complimentary touch-up session.
Our DHI Hair Specialist will propose a personalised treatment plan for you during the consultation to ensure our diagnosis matches your expectations.
A topical numbing cream will be applied to the scalp prior to the procedure. If you have a low pain tolerance, the vibrating effect from the MPG device may also cause you mild discomfort. In such cases, patients are advised to communicate this with our MPG practitioner who will also inject local anaesthesia to alleviate the discomfort.
Whilst there is no downtime after the procedure, patients are advised to take the following precautions:
Avoid washing your scalp for 3 days
No swimming, saunas and steam rooms for 14 days
Avoid heavy exercise which will cause excessive sweating for 5 days
Avoid strong, direct sunlight exposure for 14 days
These precautions are advised to allow the MPG pigments to settle into the scalp for optimal results.
This error message is only visible to WordPress admins
Error: No connected account.
Please go to the Instagram Feed settings page to connect an account.
DON'T LOSE SLEEP OVER LOSING HAIR
Book DHI Scalp Micropigmentation (MPG) Now